Regenerative Medicine for COVID: Hope or Hype?
---
The 34th Healthcare Innovation Symposium will be held on Wednesday, July 14, 2021, via Zoom. The keynote speakers will be Joanne Kurtzberg, MD, Marcus Center for Cellular Cures, Duke University, and Joshua Hare, MD, Interdisciplinary Stem Cell Institute, University of Miami.
Click here for more information

about Regenerative Medicine for COVID: Hope or Hype?
What We Do
The Healthcare Innovation Program (HIP) supports and enhances the activities of faculty, staff, and units throughout the region to create, disseminate, and apply knowledge about healthcare service and delivery in order to benefit society.
News and Opinions
We follow innovation in healthcare delivery, service, and systems coverage nationally and locally.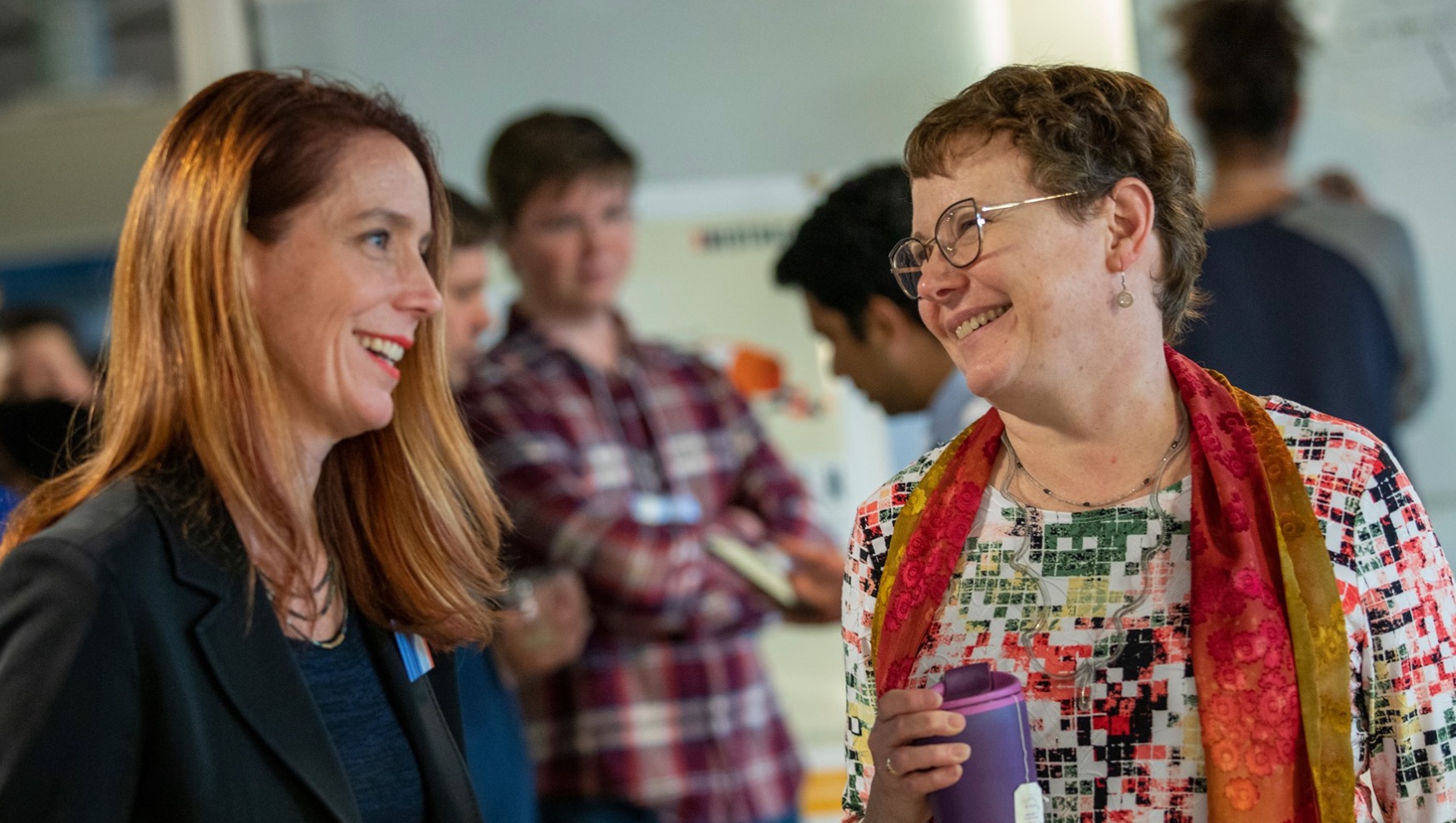 Upcoming Events
Along with our partner organizations, we offer a wide range of seminars, lectures and events.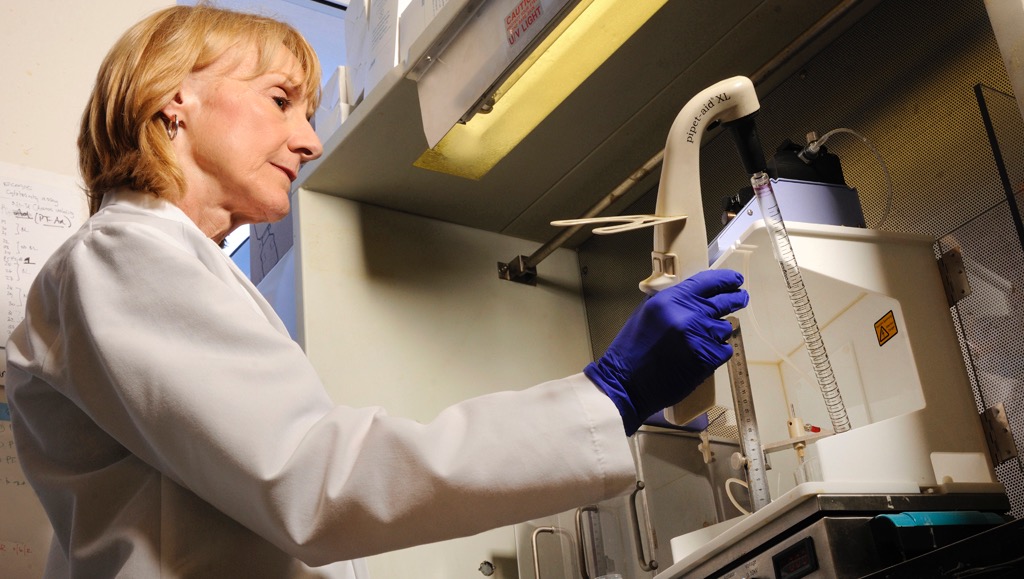 Resources
Our partner organizations connect to a wide network of faculty expertise and healthcare innovation resources.